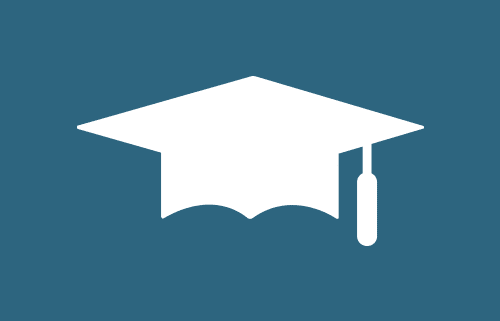 This information session will outline all of the options available to you to achieve a grade 12 diploma, a General Education Diploma (GED) or an equivalency.
Learn about mature student credits, transcript assessments, on-line vs in class learning and how to prepare for a GED test.
This workshop is presented in collaboration with the Niagara West Adult Learning Centre.