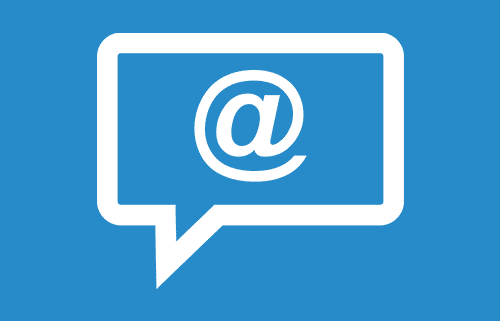 Are you LinkedIn to your job search?  Do you know who is #hiring?
More and more employers are using social media for recruitment and to screen candidates.  In today's labour market, it is essential to have an online presence  that complements your existing self–marketing material and keeps you in the "yes" pile!
Learn how to do just that in this 3 hour workshop which provides an introduction to social media and the most popular sites. Discover how to use these current tools to craft a professional profile, enhance your job search and create your own online experience.