Helping individuals move forward
The Employment Help Centre (EHC) – located in Beamsville, Grimsby and Smithville – is a not-for-profit charity providing a full range of employment services and supports to job seekers and employers.

Whether you need a simple resume tune-up or personalized support, we can provide assistance at all levels of your job search. Looking to hire? We make finding the right employee simple, convenient and cost-effective.

By providing the necessary services, knowledgeable staff, and employing common standards, the EHC strives towards making an impact on the lives of individuals and building a stronger West Niagara community. Our services are free and confidential.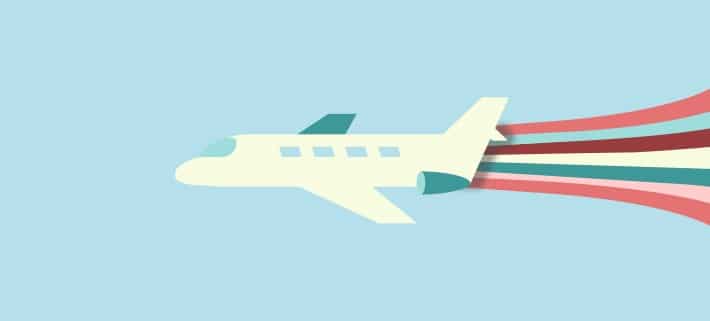 When it comes to taking time off of work, what's worse than saving up all of your precious vacation days just to take a trip that's, well, awful? Probably nothing.