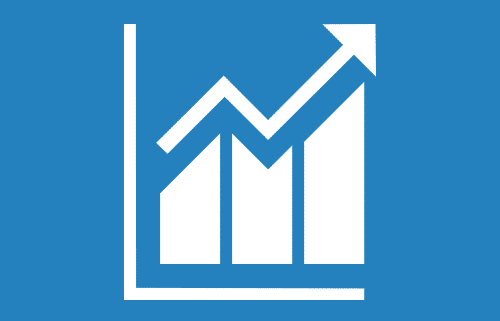 Steps to Starting a Small Business Seminar
The Steps to Starting a Small Business seminar, delivered by the Enterprise Centre's staff, offers information about making the decision to enter the world of entrepreneurship.
Steps discussed include an overview of evaluating your idea, writing a business plan, securing financing, registering your business and putting your plan into action.
This session also goes into the rules, regulations and registrations that may be required from municipal, regional, provincial and/or federal levels.
We encourage anyone wishing to book a one-on-one consultation at the Enterprise Centre to attend this session first.